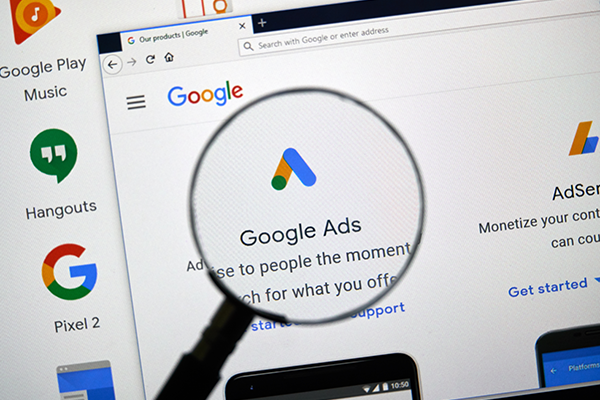 Google Ads is one of the most popular ways to advertise your website, and for proven reasons.
Here are 5 reasons to use Google Ads:
There are 8.5 BILLION Google searches every day. To get your ad at the top of the search results for your business can easily attract interested customers.
Google allows you to choose what type of audience you want to see your ads. You would do this by a customer's location, age, interest and of course, by keywords. An example might be: Customers that live in North or South Carolina, ages 35-58, enjoy hiking, and would likely search for "hiking trails near me".
Google allows you to set a maximum budget, so that you only spend what you want to spend. And you only pay when someone clicks on your ad.
Want to make sure how your money is spent? Google provides analytics to let you know which ads are performing the best, how many customers clicked on your ad, where the customer lives, if they used a smartphone or desktop to search, etc. It can be overwhelming to see how much information will be gathered while running your ad.
If you want new customers, you have to be found on the internet searches. As people search, say "automotive parts near me" and your business comes up, your brand will become more easily associated with "automotive parts".