We use data-driven analytics to continually measure the status of your digital marketing campaign.
There is a lot of value in digital marketing, and that is why we put so much emphasis on SEO when we build your website; so that our marketing team can easily market it. Digital Marketing comes in many different ways. Some of these ways are expensive and some are budget friendly.

Whatever amount of money you budget should bring you more business than the marketing cost. Your marketing budget should bring in new clients/customers. It's a WIN and money well spent!


Our Digital Marketing Services
It starts with preparing your website so that when the search engines scan/crawl your website, they will pick up rich Search Engine Optimization of your website.
This ensures that search engines know what your company does and how they can help potential customers.
Blogging is the most cost efficient way to boost your search engine ranking.
It gives your website credibility and is a great way to add more SEO rich content.
Not only is it cost-efficient, but it builds trust with viewers as well as current customers/clients.
Blogging increases your websites visibility on search engines, while generating traffic to your website.
Don't have the time, we can help!
This is the fastest way to be on page one of the search results.  
It can be the most expensive, but it offers your business quality leads since the leads come to your website, based on search terms that match the SEO on your company's website.
Pay per Click digital marketing campaign is also very measurable.  You will receive a bi-weekly report will data driven analytics so that your pay per click campaign can be measured as to how well the campaign is doing.
Email Marketing is affordable and effective.  It allows you to reach a customized targeted audience.
The ROI of email marketing averages 4,400%, so $1 of  your budget can generate $44 in sales.
Keep your customers up to date and engaged on the latest service/product you offer.
Like Pay per Click marketing, email marketing is easily measureable.
Text Marketing (SMS Marketing) has become very popular because so many people have phones that they carry with them, and text messages do not seem so intrusive, as other marketing options are.
To monitor your campaign results, Data Analytics are available so you can see how well your Text Marketing campaign is going.
We Offer
Value Driven Digital Marketing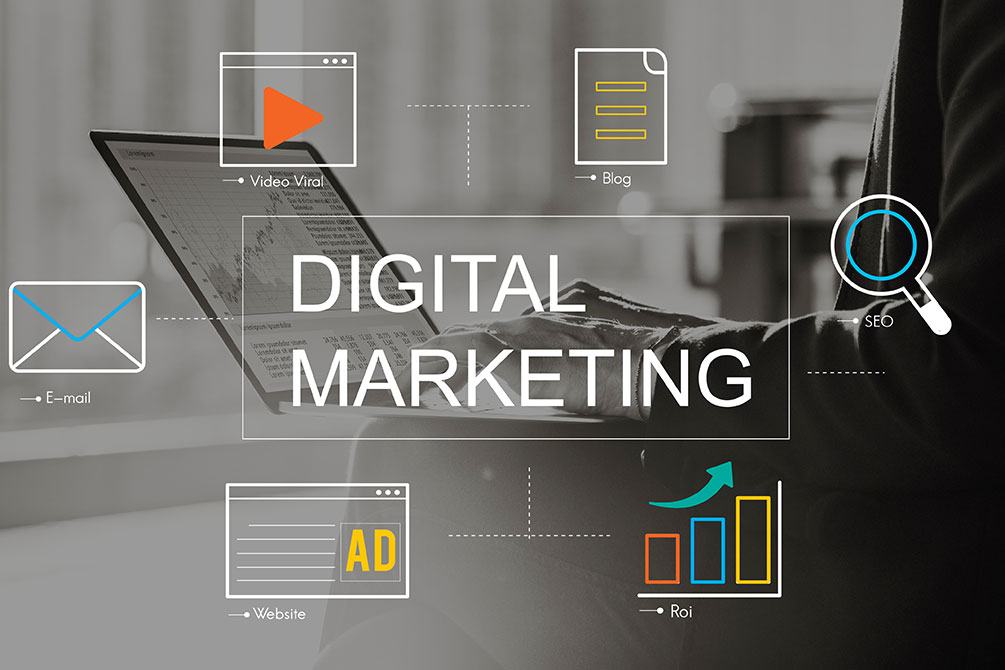 Ready to Grow Your Business?
Optimize Your Marketing Costs
Target

YOUR

Audience
We are Google Certified
Many Campaign Avenues
Bi-Weekly Data Reporting
Accurate Measure of How Well Your Campaign is Working.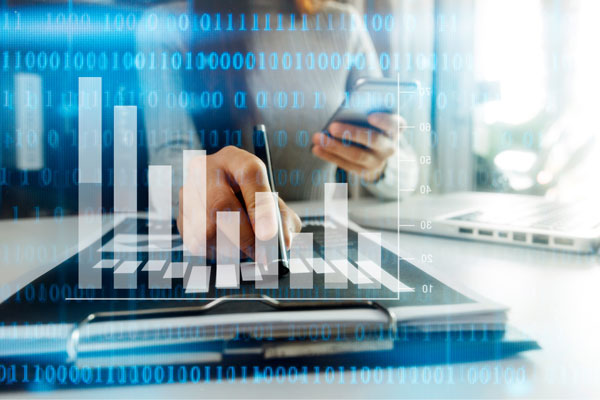 Value driven marketing makes sure you are spending your money wisely. You should be spending less money advertising than the increase of your sales amount.
We email a generated report to you bi-weekly that has detailed analytics of your marketing campaign.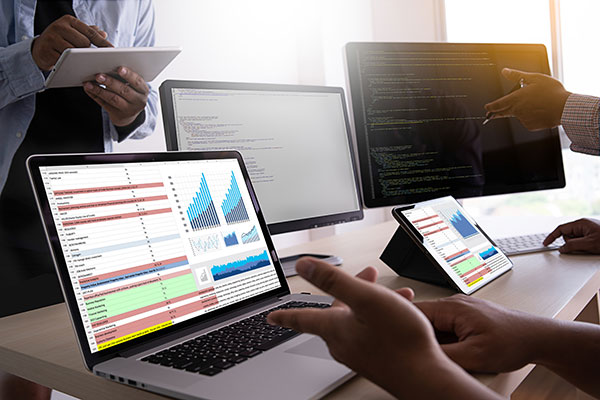 Generate More Leads & Sales
Need more clients/customers?  Let us help you.  We can drive quality traffic to your website.  
It's easy to increase traffic to a website. And, many times, you are paying for each lead that comes to your website.  However, you are wasting your money, unless those leads are quality leads.  Quality leads have a high likelyhood of being interested in your service/product.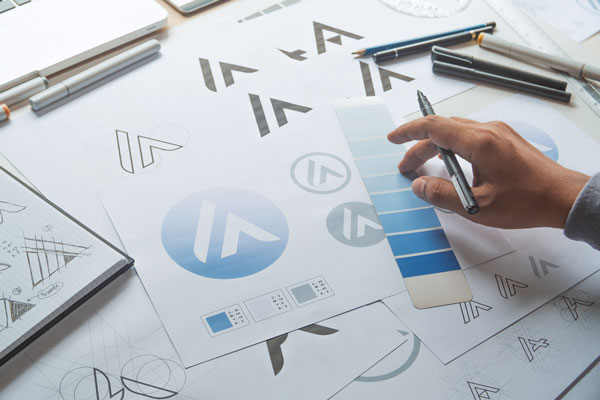 Why build brand awareness?  Brand awareness will greatly increase the amount of sales you can easily generate. 
Potential customers will trust your company more, if they are aware of who you are.  For instance, when you see the Target red bullseye, you know exactly who you are doing business with.  You have been to the store, seen their commercials, googled their website, so you know a lot about them. 
Knowing and recognizing a brand, makes a customer trust your company.